Multi-color ambient light
Choose from its 7 solid color modes (blue, green, yellow, red, purple, pink, orange) or a soothing color-changing mode, so you can create the perfect relaxing ambience for you to unwind better.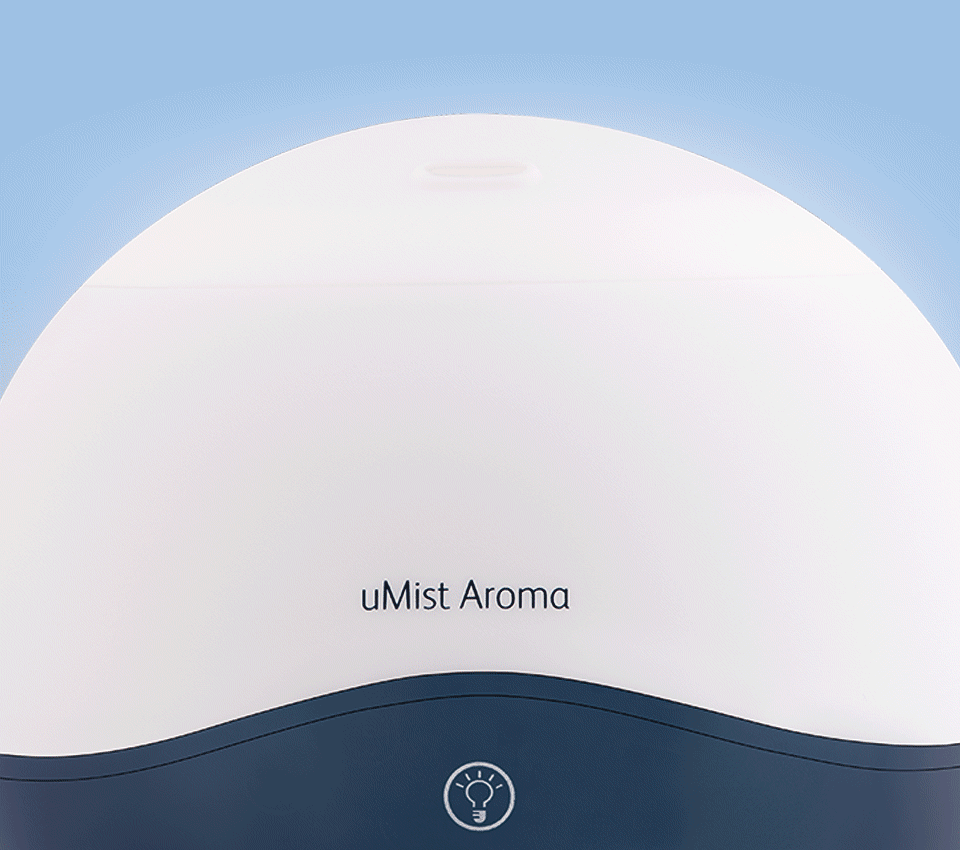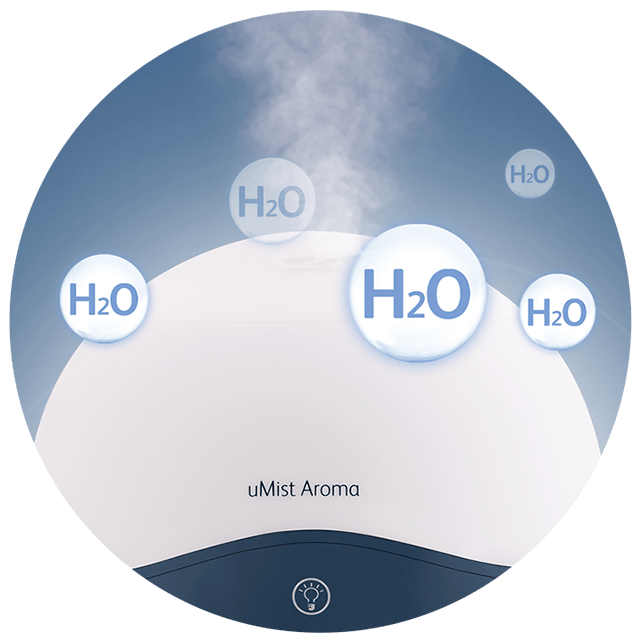 Ultrasonic fine mist technology
uMist Aroma utilizes ultrasonic technology to break up water into extremely fine mist, and quietly too.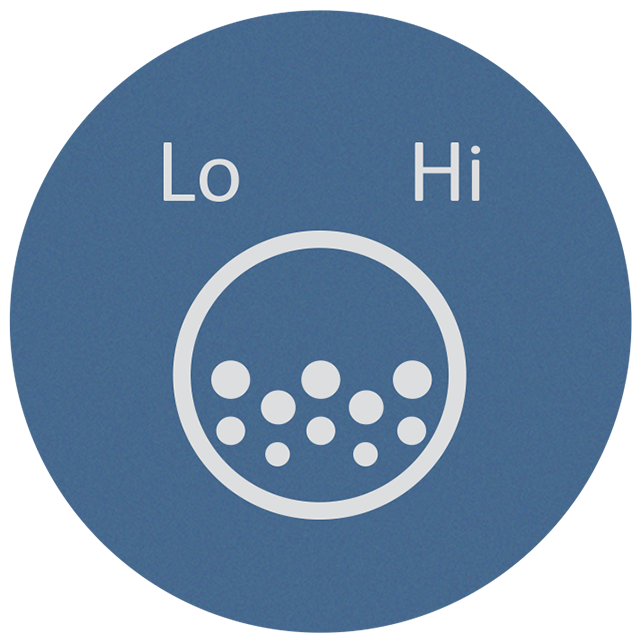 Easily adjust the mist intensity levels to suit each room and your preference.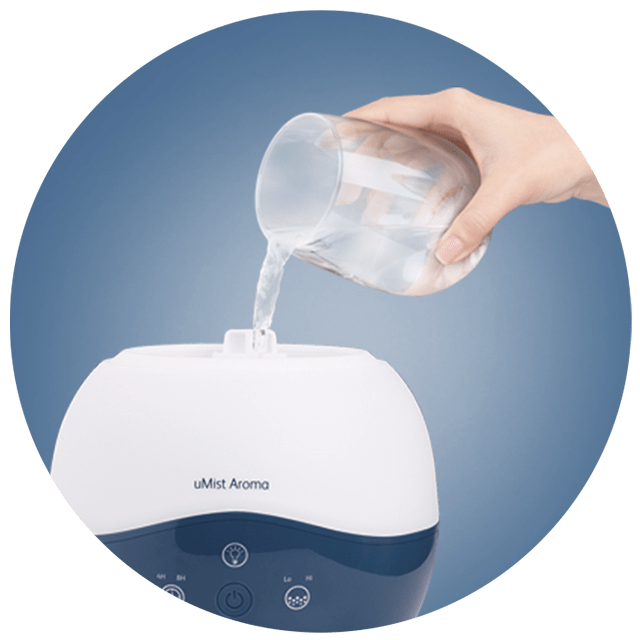 Featuring a top refill tank, simply lift up the lid to refill the water tank.